What's New at VMworld 2019
This #VMworld 2019 US came packed with product announcements! See what's new in Cloud, Networking & Security, Digital Workspace, and Emerging Tech.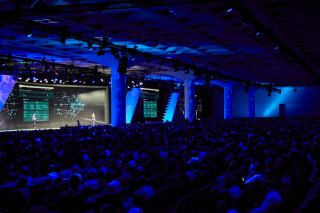 Embrace the momentum of today's rapidly changing IT environment and accelerate your journey to the cloud with VMware. From the latest in cloud, networking and security, and digital workspaces, to IoT and emerging trends, make your mark with the new technologies and products announced at VMworld 2019.
---