Test Drive vSphere Platinum!
Test Drive vSphere Platinum! Address your security threats and secure applications, take a look at the advanced workload security features. #vSphere #AppDefense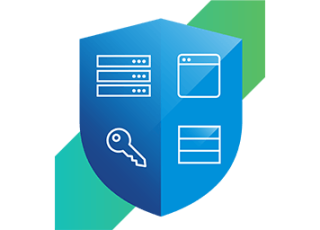 Did you know that VMware has multiple ways to test and try out products in easy-to-use, flexible, and low-stress ways? VMware Test Drive First, the VMware Test Drive program gives you access to most VMware products in a preconfigured, easy-to-use hosted environment with as much or as little guidance as you'd like. Everything is installed, The post Test Drive vSphere Platinum! appeared first on VMware vSphere Blog.
---